Integrating high end technology into our systems to provide world-class solutions to protect, detect and prevent leak.
Elsa's system utilizes various communication protocols to provide remote monitoring at real time.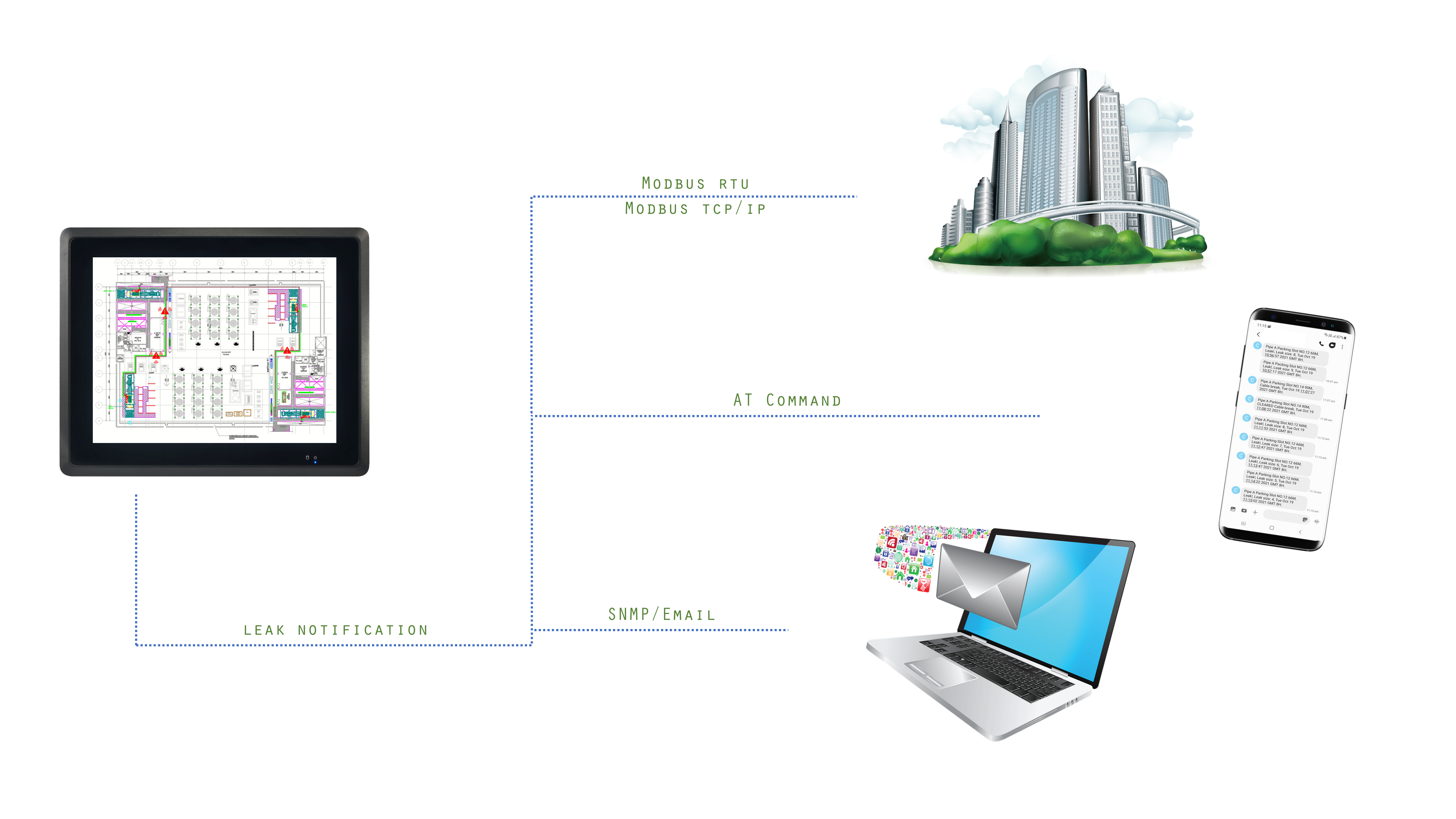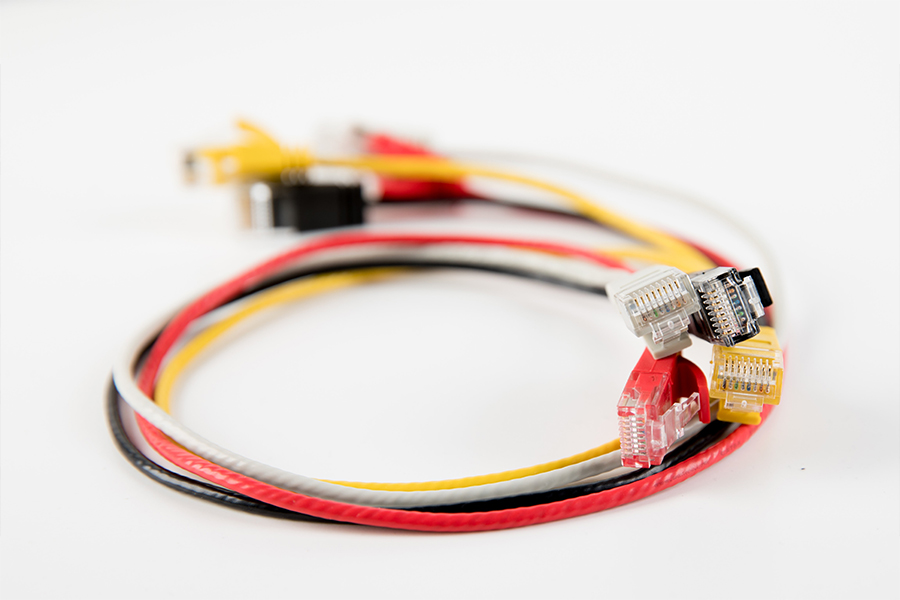 Communication port integration
The supervising displays are integrated with serial ports and RJ45 ports for communication purposes.
Various communication protocols are used to monitor the leak detection system in the event of a leak situation. Such protocols are Modbus/RTU, Modbus/TCP, SNMP, BACnet and SMS. This communication can be transmitted to BMS, emails and mobile phones.